My Mission Is To Help Louisiana With Their Pain, Mobility, & Overall Health
Recovery & Maintenance To Keep You Going
Restore Mobility & strength
Restore

 Movement

 & Strength

Improve Blood Circulation

Reduce Pain & Inflammation

Lower Stress

Regulate Emotions

Improve Immune Function

Improve Systemic Health
Have Any Questions?
Feel Free To Call or Text
Its Easy To Start A Conversation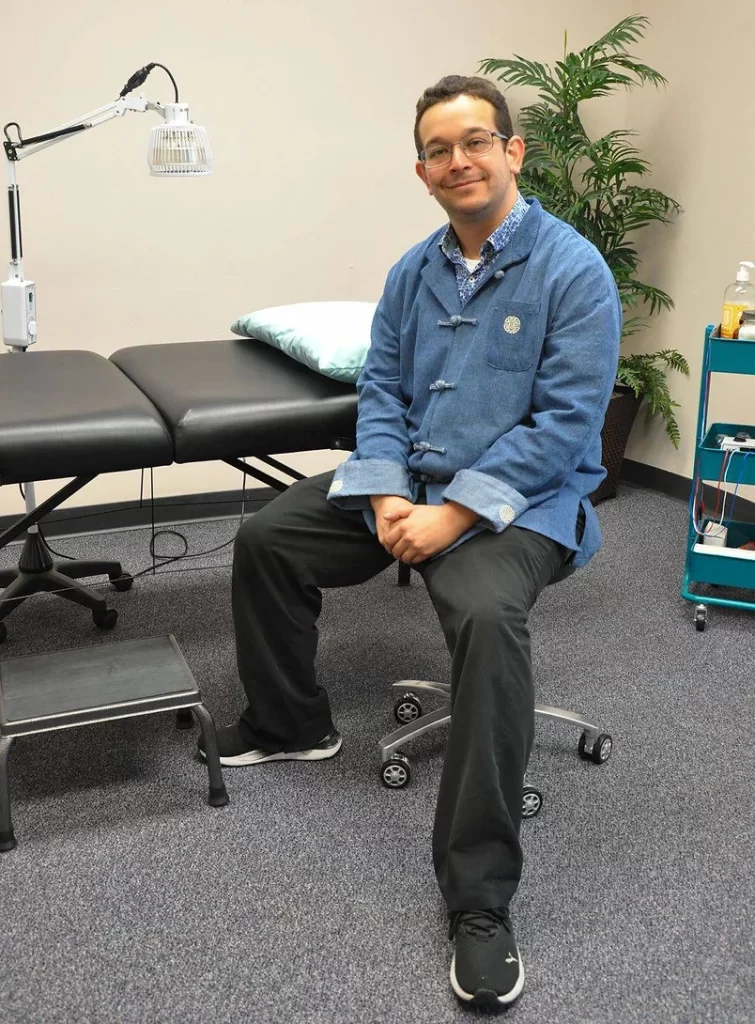 Come experience natural care for:
Acupuncture involves the insertion of hair-thin, single-use, disposable needles into skin or muscle. Acupuncture is a drug-free process, the needles are not coated in any medicine or injecting medication. Acupuncture uses the body's high density centers of energy that when stimulated will promote a change in function of the body. The effect mainly comes from your own body's signaling system to change internal electrical impulses & alters how chemicals/blood flows to create action. The placement and depth of the needles vary based upon the condition. The World Health Organization (WHO) recognizes acupuncture to treat a variety of conditions. The process increases circulation, releases naturally-occurring pain reduction hormones, releases tense muscle tissue, and creates a calming effect.